Dr Liza Lovdahl Gormsen
Class Representative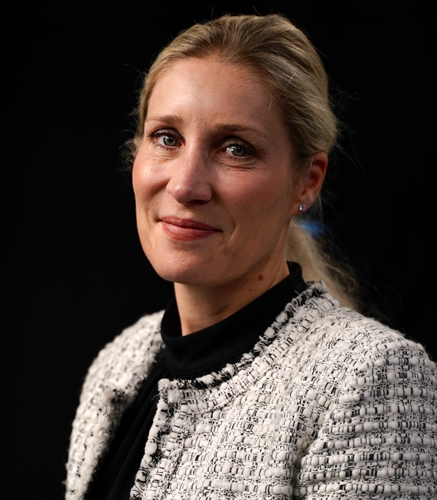 Dr Liza Lovdahl Gormsen is the Senior Research Fellow at the British Institute of International and Comparative Law (BIICL) and the director of the Competition Law Forum. In addition, Dr Lovdahl Gormsen is a Non-Governmental Advisor to the International Competition Network, appointed by the UK Competition and Markets Authority and sits on the advisory board of the Journal of Antitrust Enforcement (OUP).
As an international expert in the field, she has submitted evidence in select committee hearings in the House of Commons and given written submissions to the House of Lords, as well as addressing audiences at the White House and European Commission.
Dr Lovdahl Gormsen co-authored the paper "Facebook's Anticompetitive Lean in Strategies" (2019) and "Facebook's Exploitative and Exclusionary Abuses in the Two-Sided Market for Social Networks and Display Advertising", Journal of Antitrust Enforcement (2021). The latter argues that antitrust enforcement is required to prevent the company from reinforcing its data-driven abuse of market power.